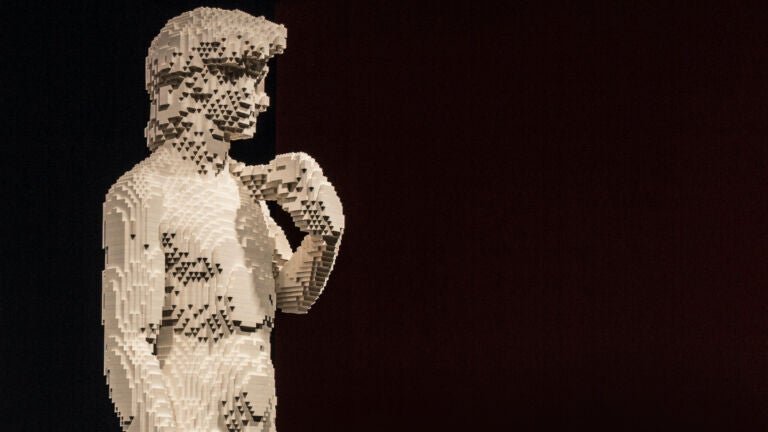 'The Art of the Brick': LEGO exhibit coming to Boston
Events

'The Art of the Brick' brings a LEGO T-Rex, LEGO Mona Lisa, and more to Newbury Street in November.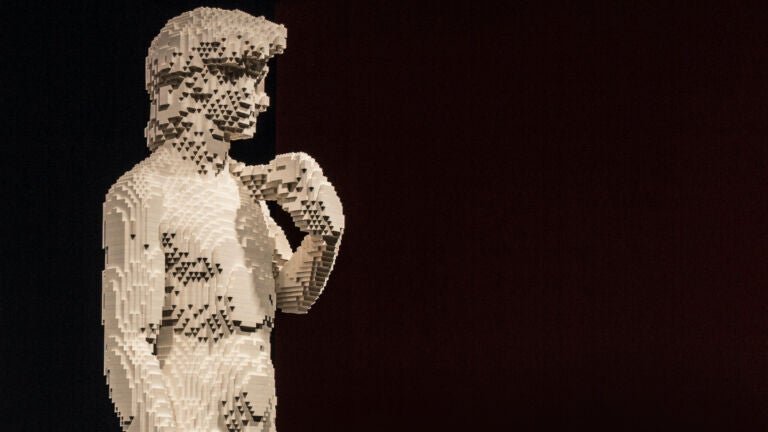 "The Art of the Brick," an art exhibit composed completely of LEGO bricks, will make its return to Boston in November.
Contemporary artist Nathan Sawaya last brought his block-filled creations to Faneuil Hall in 2014, treating sold-out crowds to plastic versions of famous works of art as well as sculptures of his own imagining. So far, the exhibit has been seen by more than 10 million people worldwide, visiting more than 100 cities in 26 countries across six continents, according to a press release.
This time around, "The Art of the Brick" will be twice as large as 2014's show, with more than 90 works filling a gallery space at 343 Newbury St. from Friday, Nov., 18 through Sunday, April 23, 2023.
Among the attractions at "The Art of the Brick" are LEGO versions of Da Vinci's "Mona Lisa," Van Gogh's "Starry Night," and a 20-foot T-Rex skeleton. Sawaya will also add a series of LEGO-infused photography, and one of his most famous works, Yellow, in which a large LEGO man rips open his own chest, spilling thousands of bricks from the cavity.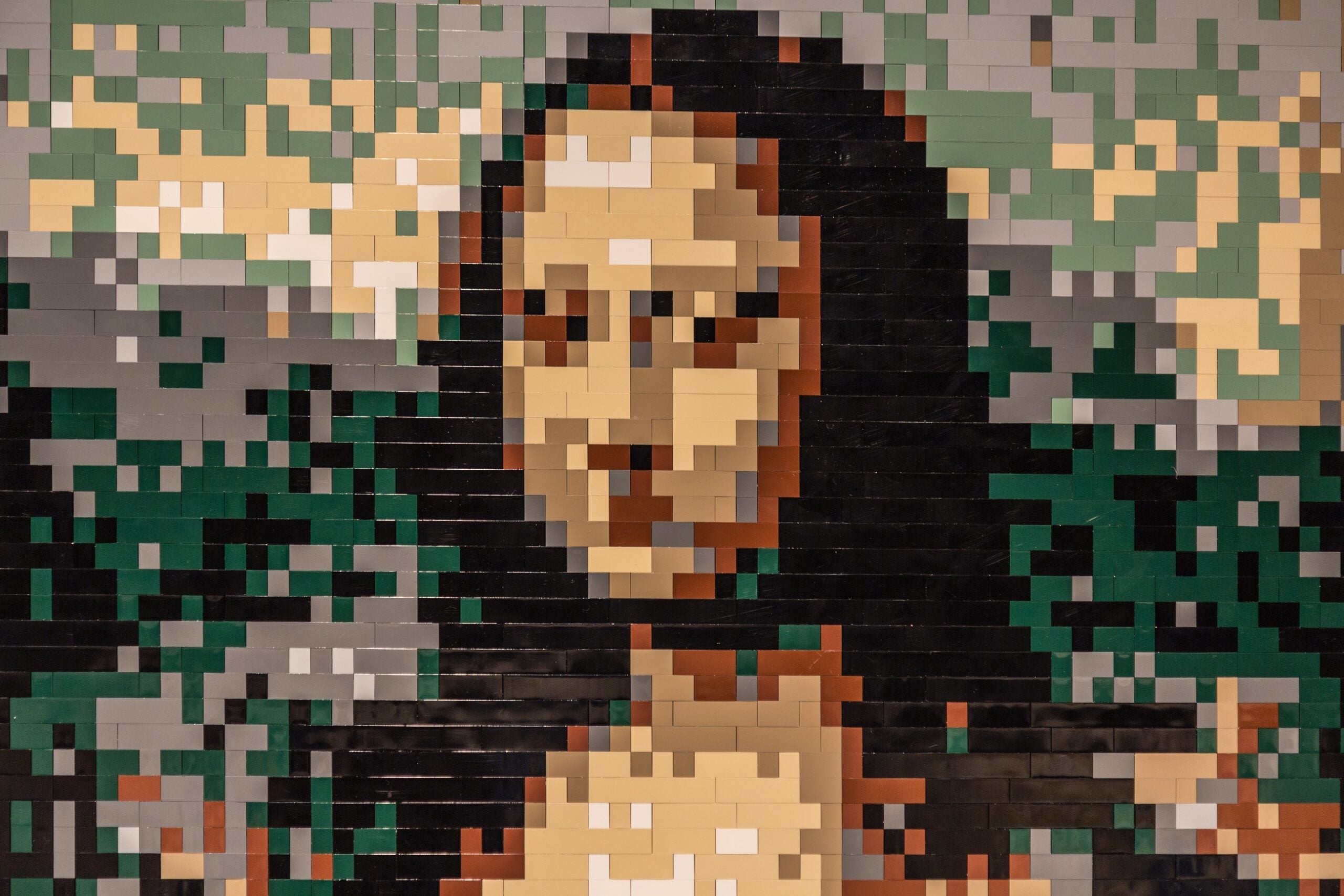 "This bespoke Boston art installation explores some new themes I'm excited to showcase, as well as highlighting some old favorites," Sawaya said in a press release. "New England has always welcomed 'The Art of the Brick' warmly and we are thrilled to be returning after almost a decade."
General admission tickets to "The Art of the Brick" go on sale Monday, Nov. 14, but presale access is available now at the exhibit's website.
Need weekend plans?
The best events in the city, delivered to your inbox
See More Events