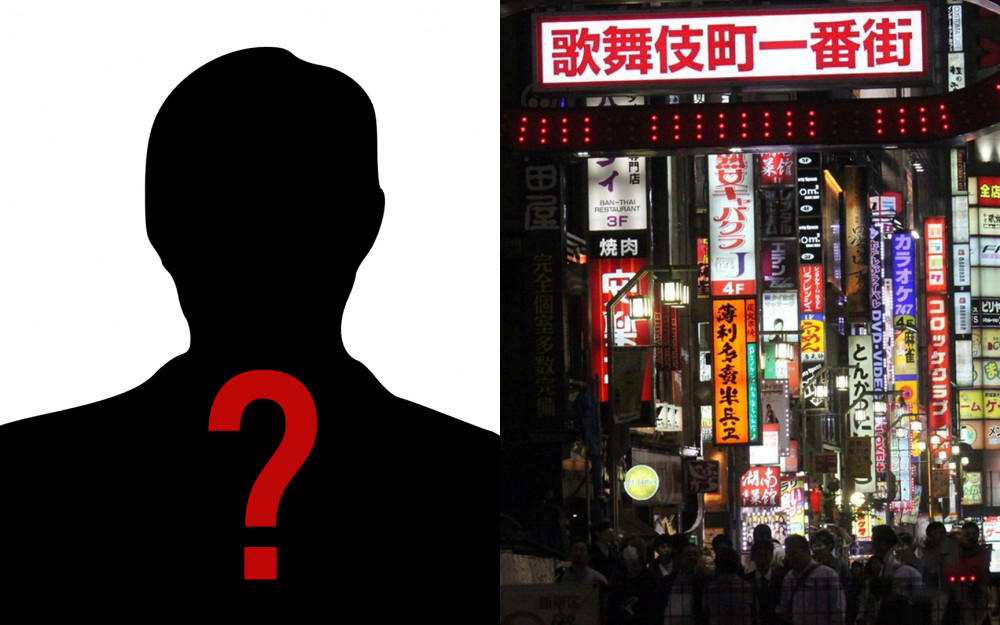 A new controversy has surfaced in the entertainment industry after it was revealed that a top male married celebrity in his 40s went on a golfing trip with women who work at a Korean adultentertainment establishment in Japan.
SBS Entertainment News reported that top star 'A' went on a golfing trip with 'B,' a CEO of a Korean entertainment company, and two women in their 30s and 40s. They were at a high-class golf resort located in Chiba Prefecture, Japan, on the 31st of October.
These women are known to be working at a Korean adult
…
Read more
With 24 seasons under its holster, Law & Order: Special Victims Unit is no stranger to breaking records. The latest celebration in order is for fan favorite Ice-T as Sergeant...