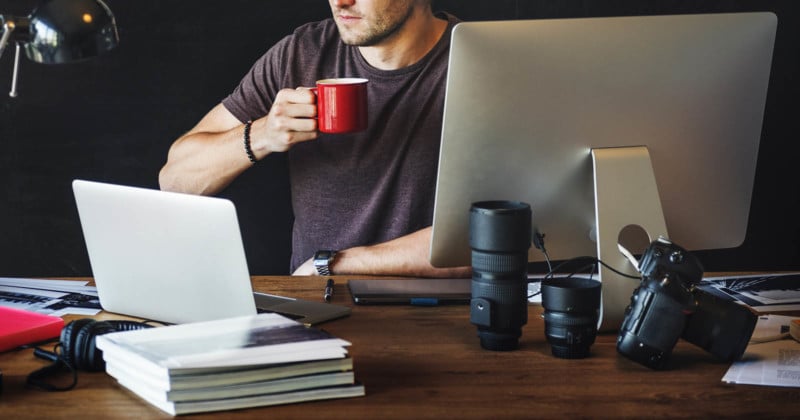 For a whole generation of photographers, Instagram has become the default channel for finding and viewing inspiring photography.
Convenient as it is, the social media platform can fall short at delivering the best work. Instagram is not designed to help you find work that is the most critically acclaimed, commercially successful, or artistically inspiring. It is designed for one goal, and one goal only: to make you spend more time on your phone so the app can serve you ads. This is the company's singular mission, and it doesn't care whether it achieves this with great photography, so-so photography, or
…
Read more
For me, one of the easy joys of Instagram is the ability to follow and unfollow accounts as I please. Weekly, I root myself in...
Every day, the PetaPixel Instagram account is sharing excellent photography from our readers and those who inspire us. Here's a look at some of our...