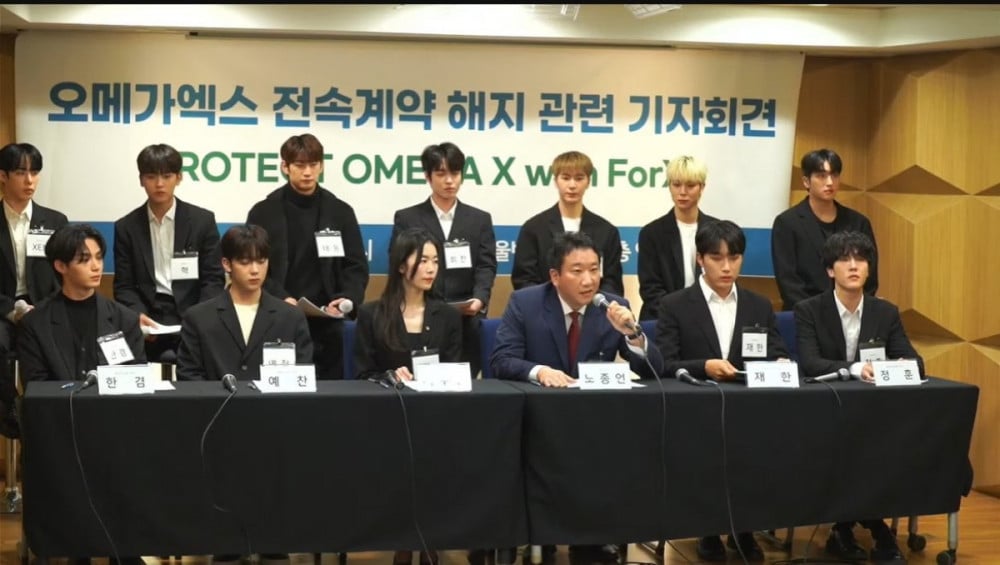 OMEGA X revealed that Spire Entertainment's now-resigned CEO habitually sexually harrassed and physically assaulted the members.
On November 16 KST, the OMEGA X members held a press conference to reveal the difficult things they had to endure under Spire Entertainment's management, and the reasons for their contract termination. Members Jaehan, Junghoon, Sebin, Jaehyun, Kevin, Hwichan, Taedong, Hyuk, XEN, Hangyeom, and Yechan were present with their legal representatives. Here, the group leader Jaehan stated, "The reason why we couldn't help but to endure and keep quiet about all of this 
…
Read more
Enderby Entertainment's pandemic pic Zero Contact (formerly called 92) with Anthony Hopkins (The Father) will premiere on new NFT platform Vuele later this summer, possibly...