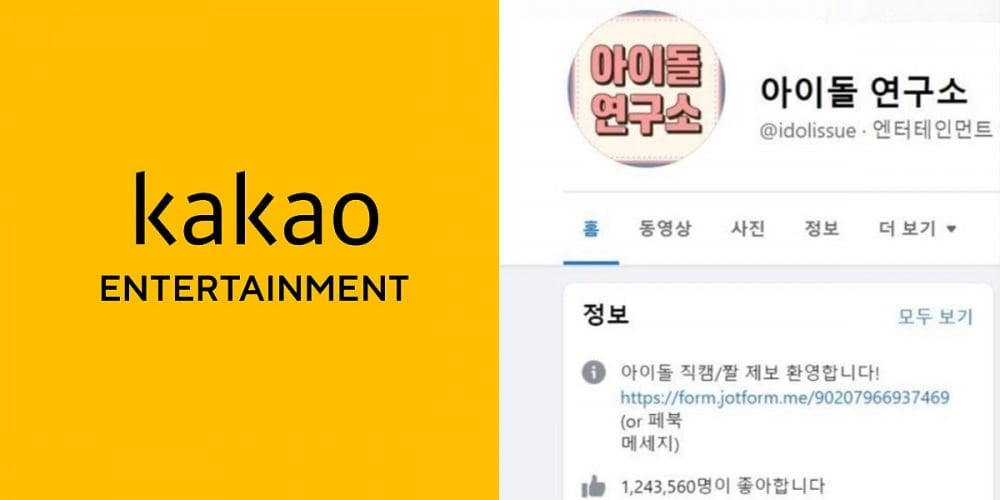 Kakao Entertainment, which is the largest shareholder of Starship Entertainment (owns 59.73% of the shares), was accused of spreading negative information about competing idol groups.
This past month, it was revealed that a popular Facebook page 'Idol Issue', a page known for posting various content related to Korean entertainment including general news, as well as rumors, controversies, etc, was owned by Kakao Entertainment. 
Following the revelation, many netizens raised issues over suspicions that Kakao could have used this Facebook page for "viral marketing" purposes to benefit artists affiliated with the company and slander the competing idol groups. Kakao is
…
Read more
An Arizona lawmaker was arrested Thursday and booked on suspicion of having sexual contact with a minor in 2019, authorities said.Phoenix police investigators only started...