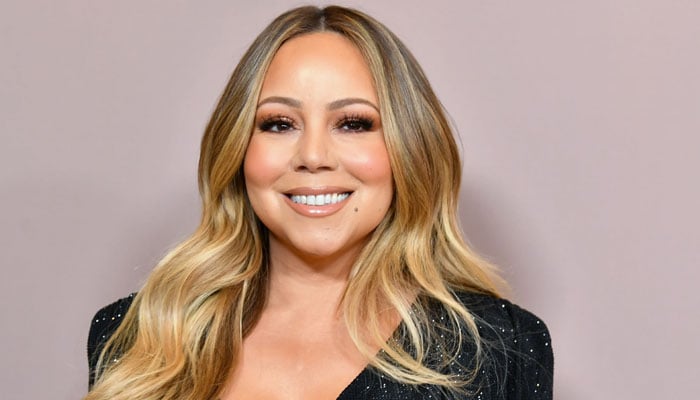 Lyricist and singer Mariah Carey has just weighed in on the biggest lessons she's learned since her 12th birthday.
These admissions have been made in Carey's recent chat with People magazine and she started off by highlighting life in small town NYC.
She started off by highlighting how she reached her peak at 12-years-old and learned 'valuable lessons' along the way.
"That's when I learned I was definitely 'other,'" she was quoted telling the outlet.
"It would've been great to actually be a chameleon, but I didn't have the tools
…
Read more