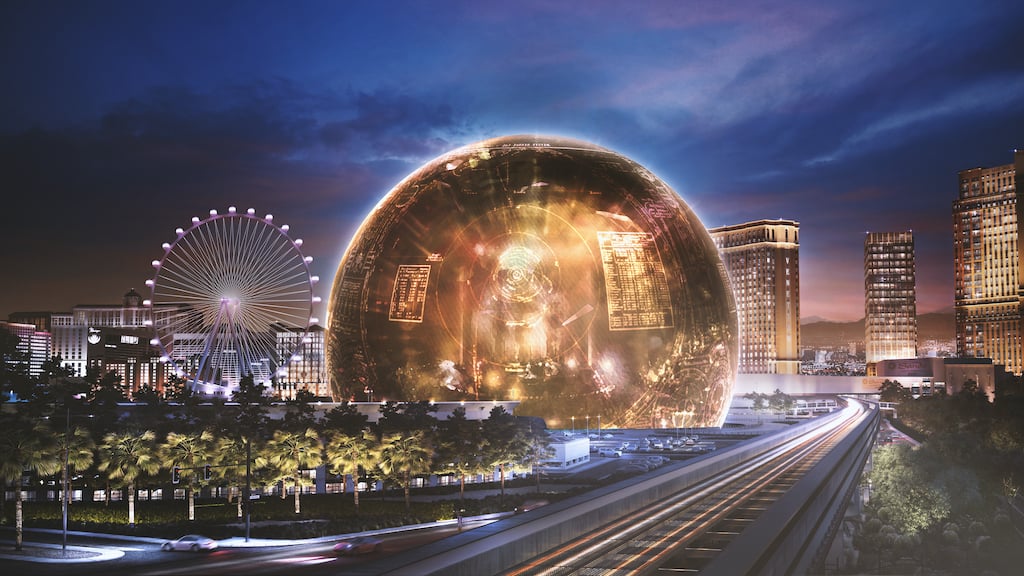 MSG Entertainment opens MSG Sphere Studios in California
Madison Square Garden Entertainment Corp. has officially opened its new MSG Sphere Studios in Burbank, California, US. The company's MSG Sphere is set to open in Las Vegas next year, and this new facility will be a space for its teams to create original content and immersive experiences for the attraction.
Located at The Venetian in Las Vegas, the state-of-the-art MSG Sphere will feature a 160,000-square-foot display plan that surrounds the audience, including the world's highest resolution LED screen with over 170 million pixels and a resolution of 16K x 16K.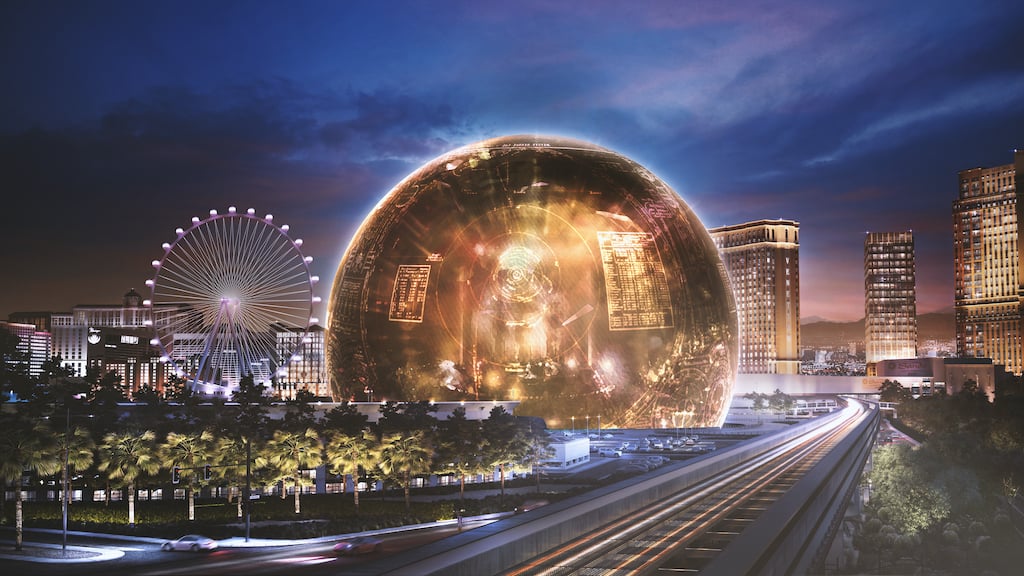 Working on the future of entertainment
The new California facility is home to a screen built specifically to replicate the experience of the MSG Sphere. Inside the venue, which covers around 28,000 square feet, is a quarter-scale, full-resolution prototype of the MSG Sphere's curved LED screen. This will allow the team at the studio to create content for the Las Vegas attraction, working together with creatives.
Jim Dolan, executive chairman and CEO of MSG Entertainment say: "MSG Sphere Studios is on a mission to work with visionary artists and creators to bring the future of entertainment to life. MSG Sphere will be unlike any entertainment destination in the world, delivering multi-sensory experiences at a scale never previously contemplated.
"With Big Dome, we are now able to give artists a true representation of what it will be like to tell stories in MSG Sphere. I want to thank our partners in Burbank for welcoming us to the community; we look forward to continuing our pioneering work here for years to come."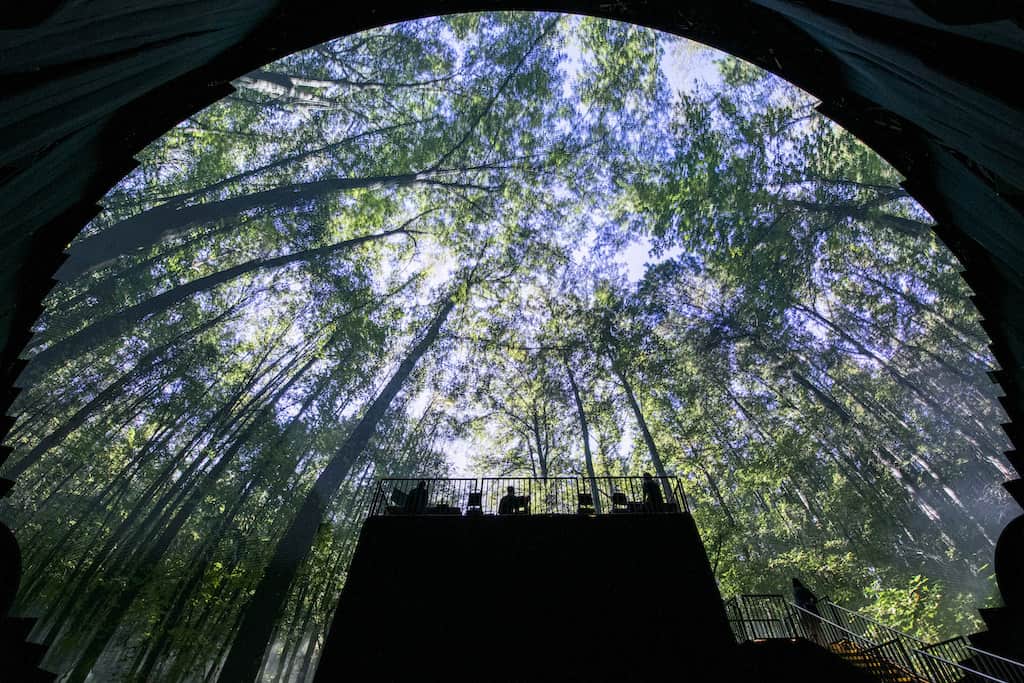 The perfect home for MSG Sphere Studios
Jess Talamantes, Mayor of Burbank adds: "As a city that has shaped the entertainment industry for more than a century, Burbank is the perfect home for MSG Sphere Studios. This truly innovative new studio adds an exciting chapter to our rich history and reinforces our position as the media capital of the world.
"We welcome MSG Entertainment's expanded commitment to our city, and we cannot wait to see what the Burbank-based team will create."
The new facility also offers meeting and production spaces and has leased around 60,000 square feet of office and studio space in the neighbouring Media Studios Complex. MGS Entertainment has over 150 full-time employees in the area and is also now hiring for additional roles.
7thSense, the multi-award-winning media solutions specialist, is one of the technology partners for MSG Sphere. It is working with MSG Entertainment to ensure the speed, image quality, and integrity needed to render content for MSG Sphere. Last month, 7thSense announced the appointment of a new managing director, Bryan Hinckley.
Images courtesy of MSG Entertainment