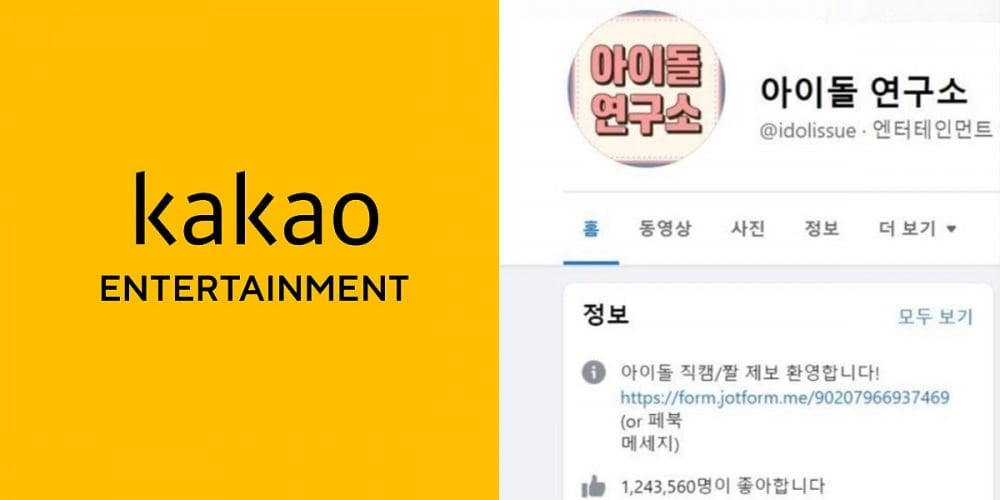 Kakao Entertainment accused of spreading negative information about competing idol groups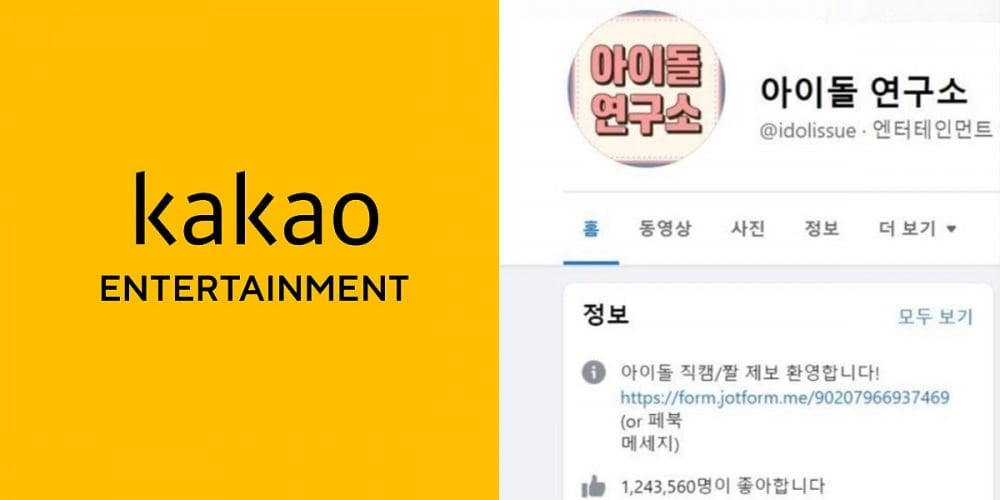 Kakao Entertainment, which is the largest shareholder of Starship Entertainment (owns 59.73% of the shares), was accused of spreading negative information about competing idol groups.
This past month, it was revealed that a popular Facebook page 'Idol Issue', a page known for posting various content related to Korean entertainment including general news, as well as rumors, controversies, etc, was owned by Kakao Entertainment. 
Following the revelation, many netizens raised issues over suspicions that Kakao could have used this Facebook page for "viral marketing" purposes to benefit artists affiliated with the company and slander the competing idol groups. Kakao is known to be affiliated with the following entertainment agencies: IST Entertainment, Starship Entertainment, EDAM Entertainment, Flex M, High UP Entertainment, and Antenna.
For instance, posts titled such as "LE SSERAFIM's new styling choices draw conflicting reactions", and "New stage outfits for ITZY draw mixed reactions", were posted on the page, making it seem as if the group is facing some form of controversy. NewJeans and NMIXX were also mentioned in content that seemingly produced a negative image associated with the group. However, favorable content was mostly published for idols under Starship Entertainment and IST Entertainment.
According to the report, Kakao Entertainment bought the 'Idol Issue' page 2-3 years ago and the music marketing team under Kakao Entertainment has been managing the page since then. One reporter commented, "Now that it was revealed an entertainment company owned such a viral page, the negative viral posts are definitely problematic." One critique commented, "Negative campaigning using viral marketing has been problematic in the industry. Idol groups, especially susceptible to public image and rumors, could be more affected by the such tactic." 
But Kakao Entertainment commented they did not intend to spread negative information because it was the third-party company that actually posted and managed the page.