To say that this is an eventful weekend would be an understatement. Many entertainment and pop culture aficionados are likely consumed in the content that's coming out of this year's San Diego Comic-Con. However, there are surely plenty of people who are still relaxing at home and are eager to indulge in the Netflix Top 10 lists. There have been a number of key changes in the standings, especially within the movies list, as it's officially crowned a new champ at No. 1. So let's take a look at how things are going on Saturday, July 23, shall we?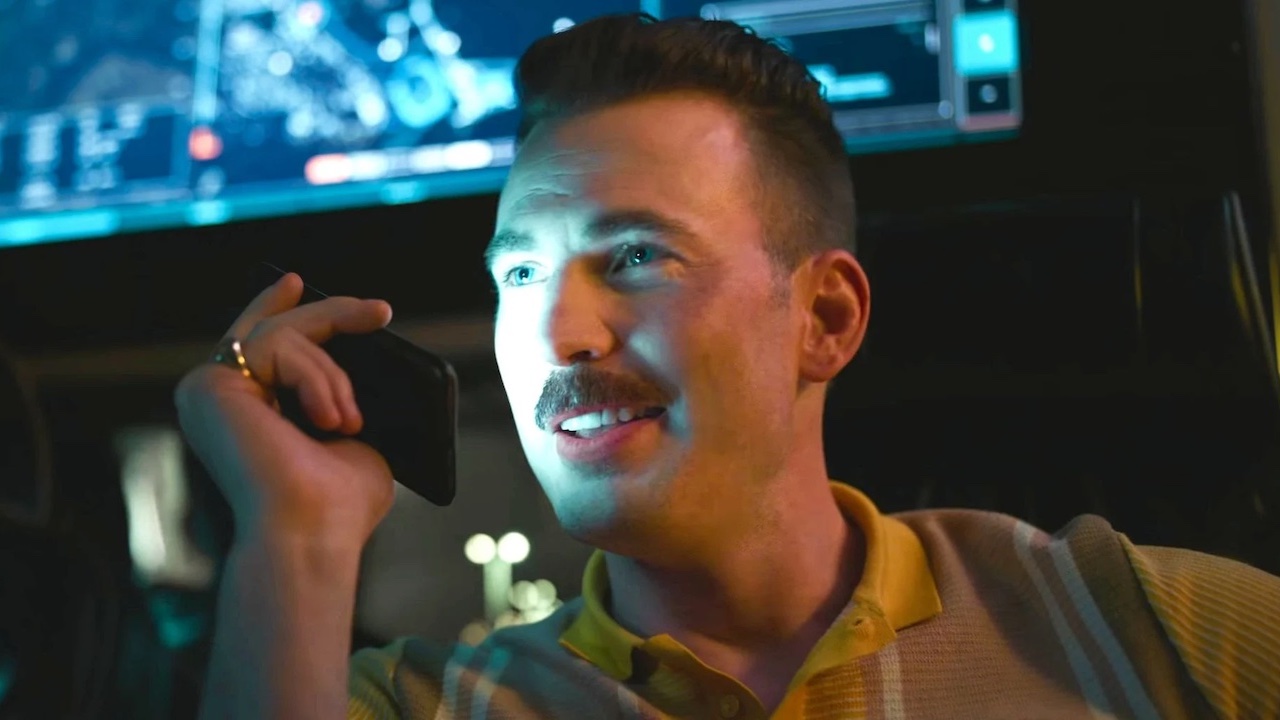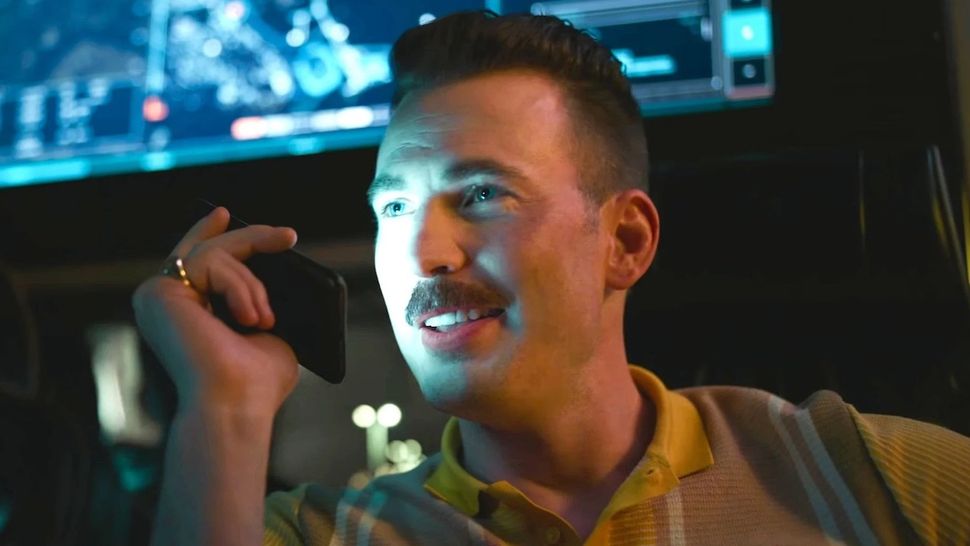 …
Read more
I love a good quote to put things in perspective when I'm having a crisis of confidence in my creative output, or feeling like a...
Summer has arrived, and I am craving a good road trip — windows down, sun shining across the horizon, and good music à la Nicole...